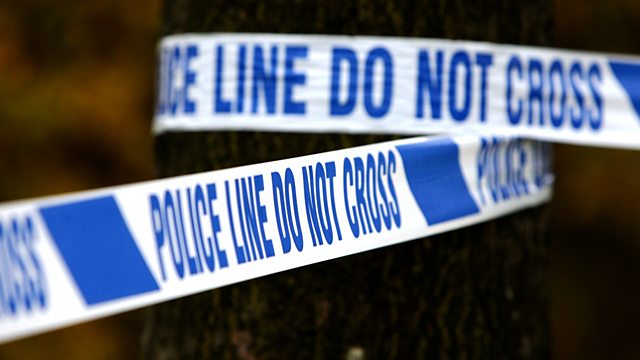 20/02/2013
Morning news and current affairs with James Naughtie and John Humphrys, including:
0741
While David Cameron has been in India he has visited Amritsar, the scene of a massacre by the British army when Britain was the colonial master nearly a century ago. William Dalrymple, writer and historian, examines whether the British prime minister should have apologised.
0751
The Department of Health has asked Camilla Cavendish to lead an independent review into health care assistants in the NHS and care homes as a result of the Mid Staffordshire revelations. Ms Cavendish, assistant editor of the Times, outlines the role that she will play.
0810
Last week saw the arrest of a senior police officer accused of leaking confidential information to journalists. Danny Shaw, home affairs correspondent, explains the current status quo, Kevin Harley, British Police and Crime Commissioner for Surrey Police, and Lord Prescott, former deputy prime minister, discuss why some are saying that the police operations that were aimed at rooting out police corruption have gone too far.
0821
Astronomers at Cambridge University have used technology they developed to monitor stars in the deepest part of the universe to help their pathologist colleagues identify breast cancer in the lab. Dr Nicholas Walton, of the Institute of Astronomy at the university, and Dr Elena Provenzano, of the university pathology department, discuss the amalgamation of the technology.
Last on
A rundown of stories from Wednesday 20 February including programme highlights and comment

A rundown of stories from Wednesday 20 February including programme highlights and comment