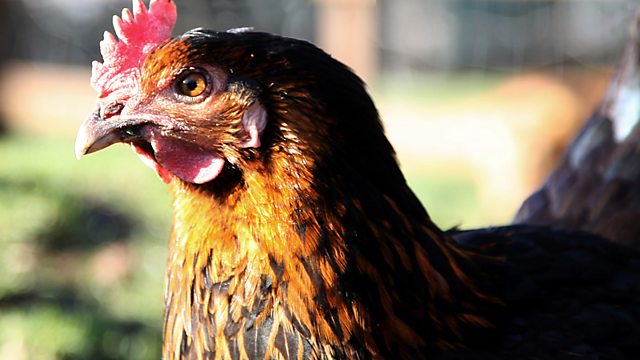 20/02/2013
As the Food Standards Agency extends horse DNA testing to include beef sandwiches, we continue our exploration of meat traceability with a butcher who runs his own abattoir. We also talk to a farmer whose online meat sales have taken off following the horsemeat scandal.
A UN commissioned report warns that inefficient fertiliser use worldwide is damaging the environment. Staying with global crop production Anna Hill visits the UK team leading research to tackle one of wheat's worst enemies, Yellow Rust.
Presented by Anna Hill. Produced by Sarah Swadling.
Last on