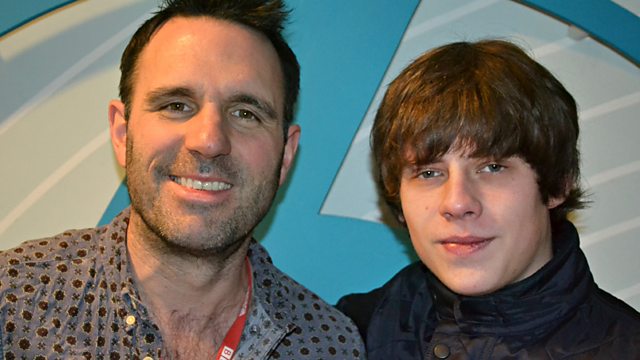 With Jake Bugg and Jon from Everything Everything
Has a song wiggled its way into your tired brain overnight? Don't fret! It's only an Earworm. Shaun can provide immediate relief and release from that little beastie of a tune rattling around your head and, who knows, he just might pick yours to play if you share it with him this morning.
You can also nominate a tune for Shaun's ever-popular Song of Praise which invites a listener to evangelise about something they find wonderful.
Plus, Up-to-the minute music news comes courtesy of news horse (and former Menswear drummer) Matt Everitt, while Shaun keeps listeners apprised of the day's lighter news stories and occasional ridiculousness.
Last on