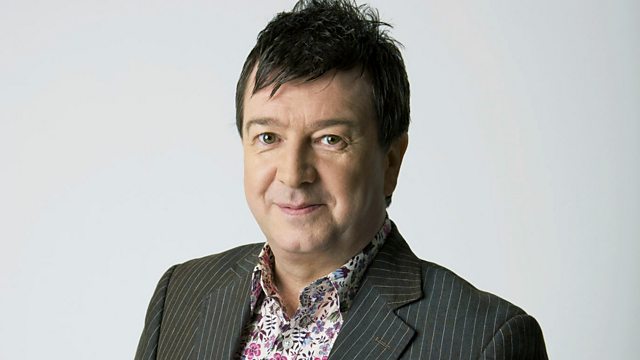 Stuart features Rusty by Rodan
Stuart celebrates math-rock band Rodan and their seminal album Rusty. Rodan were part of the fertile post-rock and math-rock scene that developed in Louisville, Kentucky in the early 1990s.
For more on the Louisville scene catch up with Friday's Freakier Zone when 6 Music's Henrietta Rowlatt joins Stuart with her favourite tracks from Rodan, Slint, Shipping News, June of 44 and more.
Last on