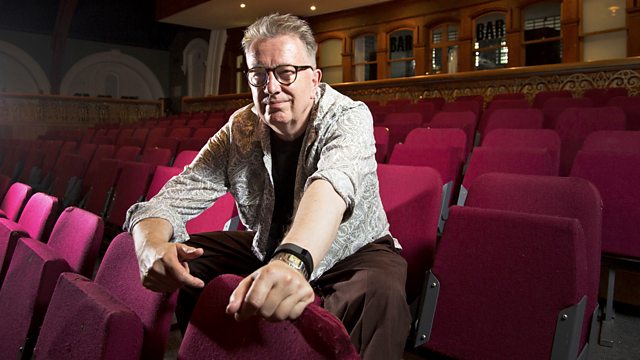 09/02/2013
Tom is joined by York based songwriter and performer Mark Wynn, as part of BBC Introducing. He sites his influences as Mission of Burma, Ted Hughes, The Fall, The Minutemen, Burroughs Lightnin Hopkins.. Ramones, John Coope Clarke, Lou Reed
Tom presents his unique mix of music including BBC Introducing tracks. Huw Stephens from Radio 1 shares his personal tip from BBC Introducing.
At 11 o'clock Tom launches The After Hour; the doors are locked, shutters pulled down on the windows, the rule book is ditched and Tom dusts off tracks from the outer reaches of his record collection!
Last on