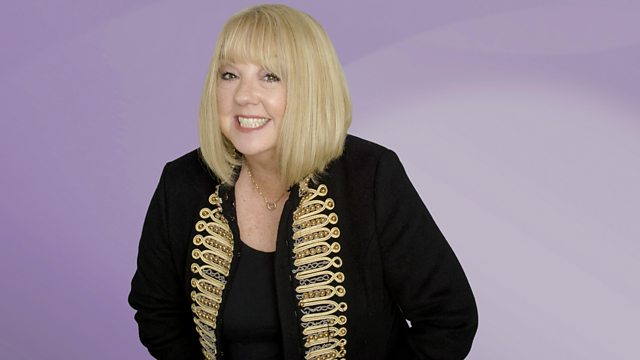 Adam Ant
Liz is joined by Adam Ant, one of the most iconic British musicians of the 1980s. He's just released his first album in 17 years, called Adam Ant Is the Blueblack Hussar in Marrying the Gunner's Daughter.
Adam enjoyed huge success in the early 1980s, first with his band Adam and the Ants and then as a solo performer, and topped the chart 3 times in this period. He continued to release music through to the mid-90s, though never matched that early success. In subsequent years, he has made occasional live performances. He has also had health issues, and spent time in a psychiatric hospital in 2003.
Liz also gives listeners the chance to show off their musical knowledge with themed suggestions, and talks to a listener about their favourite album in All Killer No Filler, which this week comes from Pavement.
Last on