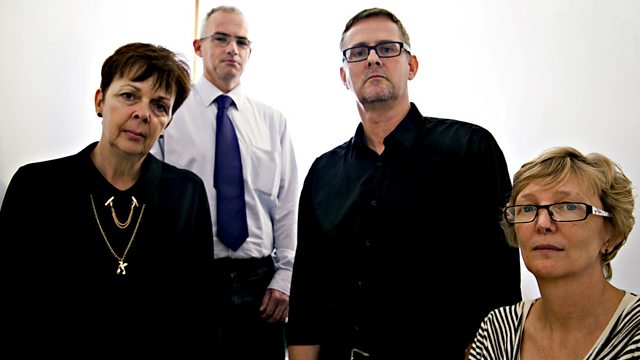 Out of Jail and on the Streets
With unprecedented access, this film uncovers the hidden world of public protection. Through the personal stories of probation officers, it explores how offenders are monitored, controlled and rehabilitated in everyday life, and how the public are protected from them.
This is the story of our protectors; the extraordinary professionals in the probation service who work with some of society's most troubled, damaged and dangerous people. They keep tabs on murderers and paedophiles, robbers and rapists, burglars and domestic abusers. It is their responsibility to stop them from hurting us.
But these offenders aren't behind bars; they're out and about, living free among us. So how are they controlled, and how are we kept safe?
Credits
| Role | Contributor |
| --- | --- |
| Producer | Ben Rumney |
| Director | Ben Rumney |
| Executive Producer | Emma Wakefield |
| Executive Producer | Simon Ford |