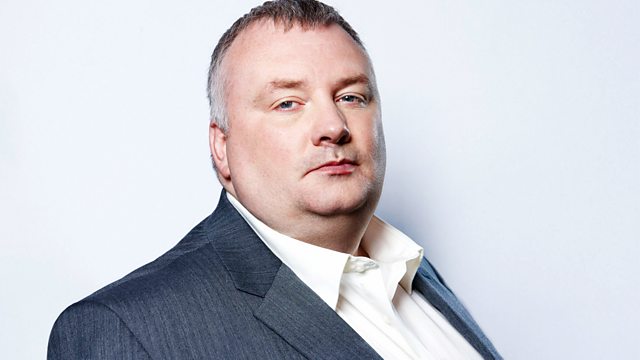 15/02/2013
More fallout from the horsemeat scandal. Test results show very small numbers of contaminated products. But more premises are being raided, more big brands affected, and now horse DNA is being found in school meals... Stephen speaks to senior politicians and food experts and asks can we trust what we're eating?
Same-sex parents can't offer their children as 'warm' and 'safe' an environment as a traditional mother and father. That's according to Welsh Secretary David Lloyd. Is he right or are his views offensive?
There's been an angry reaction to the front page of the Sun after they put a picture of the murder victim in the Oscar Pistorius case on their front page, wearing just a bikini. Reeva was a professional model so is there a problem ? Or was it a bad judgement call by The Sun?
Last on