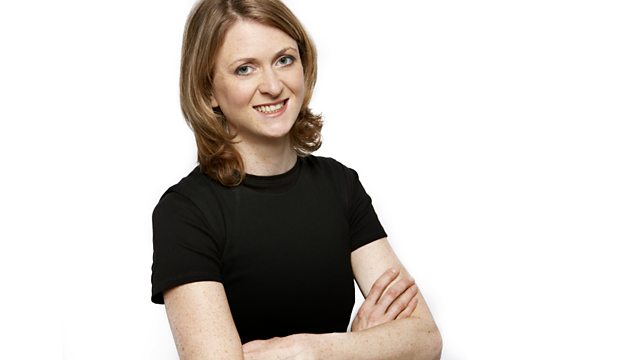 15/02/2013
It's ten years to the day since one of the UK's biggest ever protests. Three quarters of a million people marched through London, opposed to the war in Iraq. A month later British troops were fighting there.
Are demonstrations any use? Are they worth the disruption and the disorder?
Or are they an essential part of our democracy?
Are street protests a good thing? Rachel Burden takes your calls.
Last on