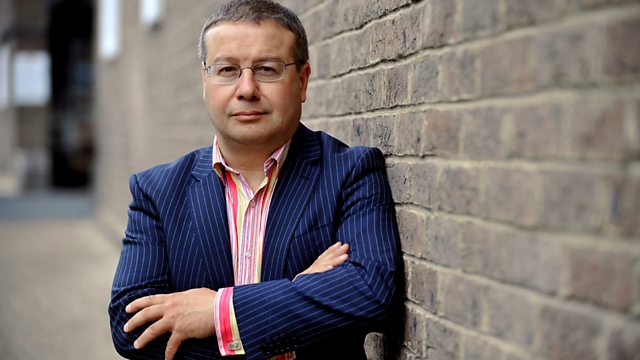 14/02/2013
The latest from South Africa as Paralympic and Olympic athlete, Oscar Pistorius, spends the night behind bars ahead of a court appearance tomorrow morning to face murder charges. It follows the shooting of his girlfriend at his home in Pretoria.
Ed Miliband says Labour would reintroduce the 10p tax rate if they get into power. The move would be funded by a "mansion tax" on 2 million pound homes. Is it right to tax people's houses to fund a tax cut for the lowest earners?
Is there enough help for men with eating disorders? A Conservative MP confesses his own battles, and calls for more support for sufferers in the UK.
Last on