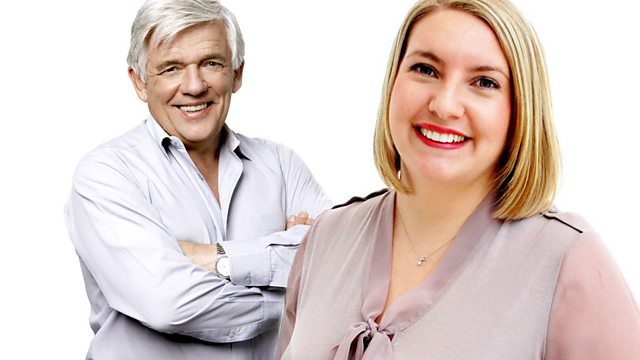 14/02/2013
The day's News and Sport with Peter Allen and Anna Foster.
Arrests are made in Wales in connection with the horsemeat scandal. Anna talks to a former Tesco executive about the procedures that were in place at major retailers. Peter and Anna also talk to the president of the Association of Public Analysts - the organisation carrying out tests on behalf of Trading standards.
Oscar Pistorius is to be charged with murdering his girlfriend at his home in South Africa when he appears in court tomorrow. The paralympic sprinter was due in court this afternoon but it was delayed after prosecutors said they needed more time.
Last on