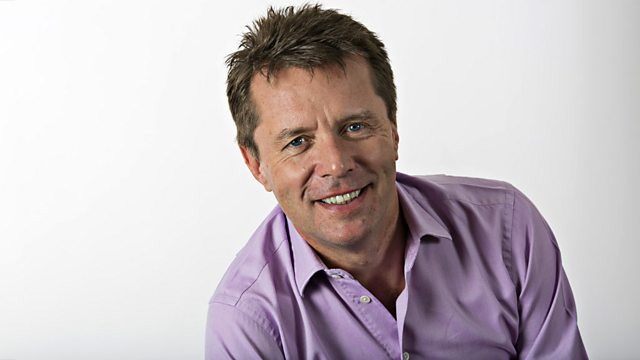 13/02/2013
The Environment Secretary Owen Paterson is going to Brussels to discuss the horsemeat scandal with his European counterparts. It's been found in a range of budget meat products, from value range burgers to frozen ready meals.
Has our penny-pinching forced shops to drive their prices down too far? Or should we expect proper standards - at any price?
Has food got too cheap? Nicky Campbell takes your calls.
Last on