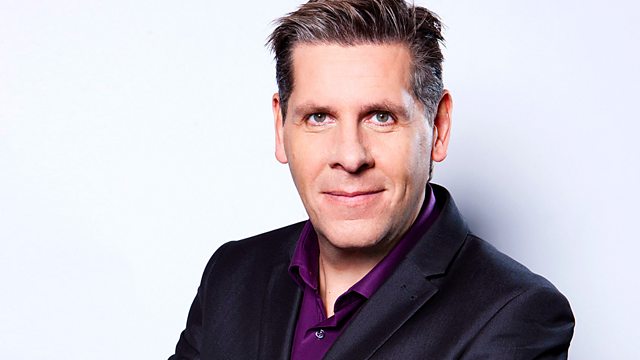 11/02/2013
Tony discusses the resignation of the Pope on the grounds of deteriorating health.
Should the Government should be footing more of the bill when it comes to care for the elderly?
And garden gnomes will be allowed in the Chelsea Flower Show for the first time in a hundred years - are they tasteful or tat?
Last on