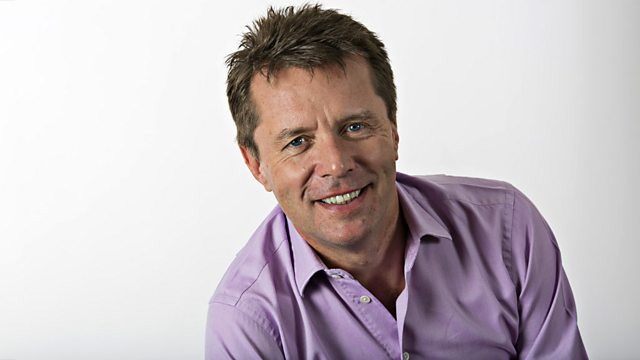 11/02/2013
A mum has described finding her month-old baby screaming as he was attacked by a fox inside their home in London. Hayley Cawley says the fox was shaking her baby in its jaws, bashing his head against a door frame. She says "there was blood everywhere" - and she had to kick the animal repeatedly to make it stop.
The baby's hand was badly hurt - he's recovering in hospital.
The Mayor of London Boris Johnson says it's a wake up call - and council leaders should "act quickly" to keep the number of urban foxes down. Some pest controllers agree.
Nicky Campbell asks: Is it time to start killing urban foxes?
Last on