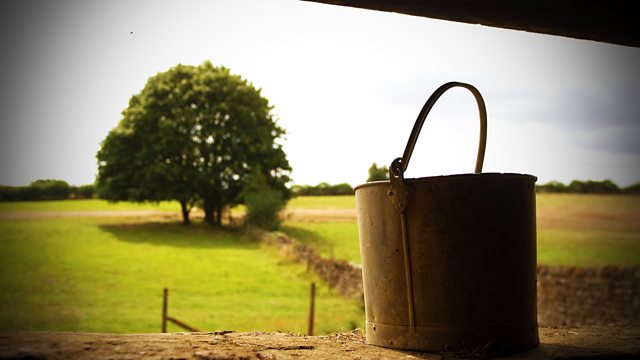 18/02/2013
At the shop, proud Susan has stocked up on copies of Borsetshire Life, flicking through the in-depth feature on son Chris with the star himself. Alone with Jennifer, Susan gleefully mentions that Borsetshire Life is selling like hotcakes. She also mentions that Fallon has moved in with Rhys.
Jennifer's looking for something nice for Lilian, who's invited her over for a meal tomorrow. Drawn on the article, Jennifer thinks Chris is too modest about his achievements. Susan points out that the article has also given Alice a moment in the spotlight. It's a good thing Alice is level headed and can cope with a step up in the world.
Alice has set up a webcam at home for her job interview. She makes it clear to interviewer Lawrence that she wants more responsibility. She also has no issue with being in a new place. Alice is surprised when Chris comes in. When Chris realises she's being interviewed for the job in Vancouver he controls his anger.
Afterwards, Alice chases after furious Chris and explains herself. But he's upset she went behind his back. Alice tries to change the subject to Chris's magazine feature, but it's lost its gloss now. Subdued Chris has to get back to work.
Last on