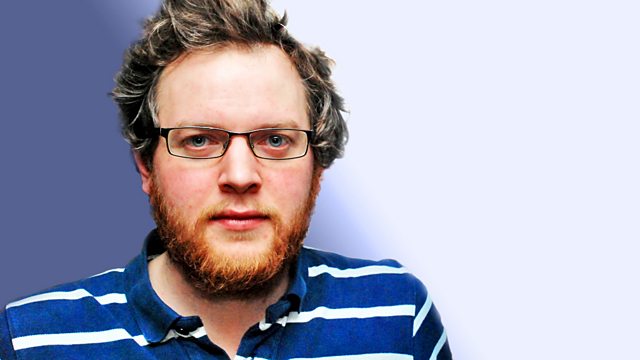 Damien and Anthony arrive at a literary festival to promote Damien's book about the culinary habits of the Great Poets. Despite the charming hotel and the peaceful surroundings, the cookery writer can barely disguise his chagrin at his talk being in a tent smaller to other writers he considers lesser than him.
But he soon has the opportunity to get the audience he feels he deserves when a fellow author is knocked unconscious and Damien is asked to fill in. But can he rise to the occasion?
Starring:
Miles Jupp as Damien Trench
Justin Edwards as Anthony MacIlveny
With
Ben Crowe as Gary McDade/Sound Man
Toby Longworth as Bill Trumpetz
Sarah Thom as The Lady
and
Lesley Vickerage as Marion Duffett
Written by Miles Jupp
Producer: Sam Michell.
Last on