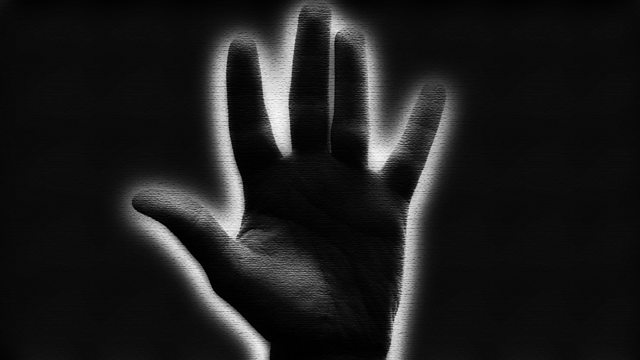 The Judge's House
Malcolm Malcolmson discovers the truth of 'absurd prejudices' which have accrued around an empty property.
A series of stories of the Supernatural. Bram Stoker's tale dramatised by Patricia Mays.
Stars Nigel Havers as Malcolmson, Nancy Nevinson as Mrs Dempster and Jane Thompson as Mrs Witham. With David Timson and Alexander John.
Director: Derek Hoddinott
First broadcast on the BBC World Service in 1979.
On radio