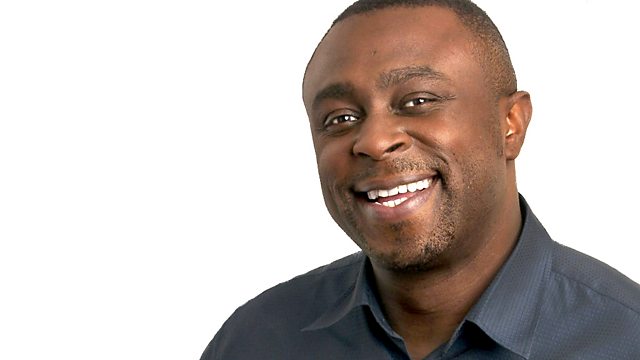 10/02/2013
News from home and abroad with Dotun Adebayo.
It's billed as the world's biggest gathering - and Up All Night is there. We join Sanjoy Majumder on the banks of the Ganges where more than 30 million pilgrims are bathing on the most auspicious day of India's Kumbh Mela festival. He tells us the area is simply a 'sea of humanity' all streaming into the river for a dip lasting just a minute or so, with pilgrims travelling for days for what could be a once in a lifetime opportunity to wash away their sins.
A few hours further east, and it's the biggest mass human migration we're talking about as an estimated 200 million people travel home in China to welcome in the Year of the Snake. But, with all that traffic, and fireworks, Beijing's already poor air quality is dropping. Time magazine's Austin Ramzy tells us he's not wearing a face mask today - but it's been pretty crazy with the sheer volume of fireworks being set off- easily rivalling any municipal display in the west.
And it's your chance to hear your favourite tracks on our virtual jukebox. Join Dotun and Mark Webster as they listen to acts from the Smiths, to Billy Joel to They Might Be Giants and find out which tracks joins our playlist this week.
Last on