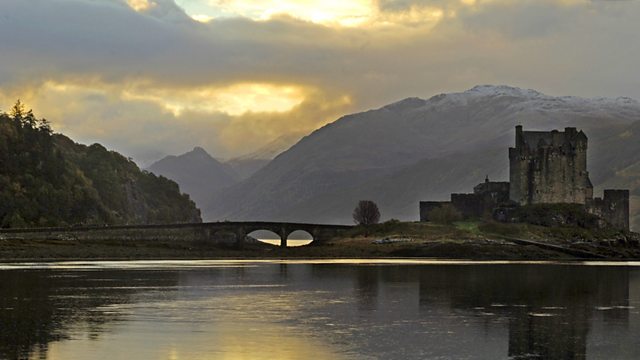 By R.A. Martens.
A surreal and funny short story about Oliver Al Sobek, whose exceptional requirements in the field of dentistry - he has the vast jaws of a crocodile - make visits to the dentist hard to come by. His new dentist harbours romantic dreams of tending his incisors with the gentle ministrations of a Plover.
R A Martens moved to Scotland from Cumbria for a couple of years twenty years ago, and has never left. Five years ago, she finally worked out that if she wanted to be a writer, she had better start writing. She has received a new writers award from the Scottish Book Trust, and her short stories have been published in anthologies and literary magazines including 'Gutter' and 'New Writing Scotland'. She is currently working on her first collection of short stories, 'Magnificent Miss M and the Copenhagen Interpretation of Insanity', and has just begun writing her first novel, 'The Strong and Practiced Arms of Mr Friendly'.
Reader: Sandy Grierson
Producer: Allegra McIlroy.
Last on