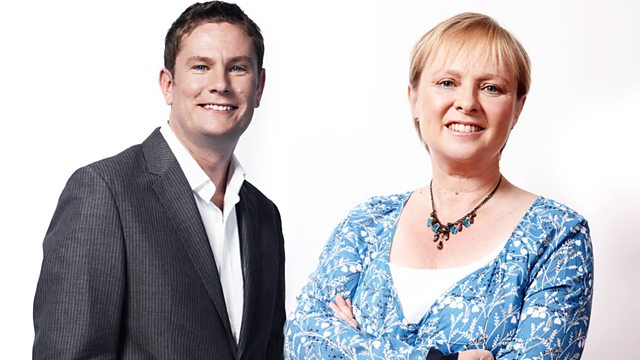 09/02/2013
Anne MacIntosh MP tells us the government must bring in an immediate stop on all EU beef imports.
An EU budget deal is reached which brings spending down for the first time in real terms, but did David Cameron come away winning the political row in Brussels?
Italy, Scotland, Wales and France battle it out in the 6 Nations and snowstorms hit the US east coast.
Last on
Ball by ball commentary on the first Twenty 20 between New Zealand and England.