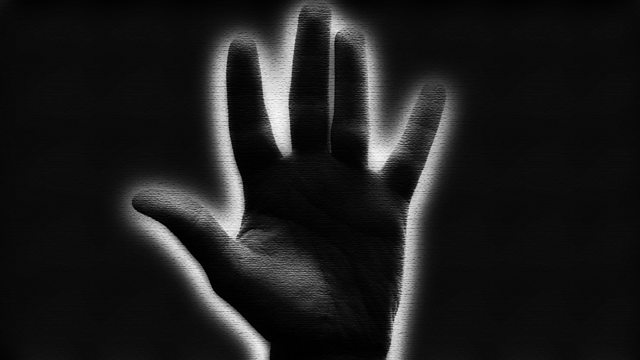 Listen to the Silence
Mary must face her fears. Can she refuse the offer made by a strange voice claiming to be her grandfather? Stars Gwen Watford.
A series of stories of the Supernatural. Rosemary Timperley's tale dramatised by Patricia Mays.
Stars Gwen Watford as Mary, George Pravda as the Captain, Patsy Rowlands as Mrs Maple, David Ashford as the Doctor. With Heather Bell and Alexander John.
Director: Derek Hoddinott
First broadcast on the BBC World Service in 1979.
On radio