Timings (where shown) are from the start of the programme in hours and minutes
Andrew Solomon

Far From The Tree: A Dozen Kinds of Love written by Andrew Solomon is published by Chatto & Windus.

Lucy Riall

Under the Volcano: Empire and Revolution in a Sicilian Town written by Lucy Riall is published by OUP Oxford.

Complicit

Complicit will be broadcast on Channel 4 on Sunday 17 February.
Free Thinking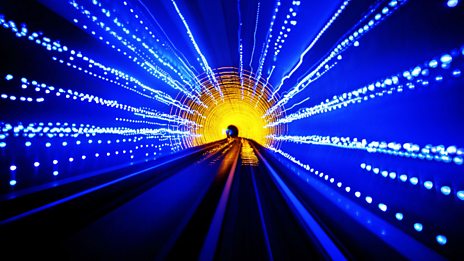 Radio 3's new home for arts and ideas.
Podcast
The best of BBC Radio 3's flagship arts and ideas programme Free Thinking - featuring in-depth…