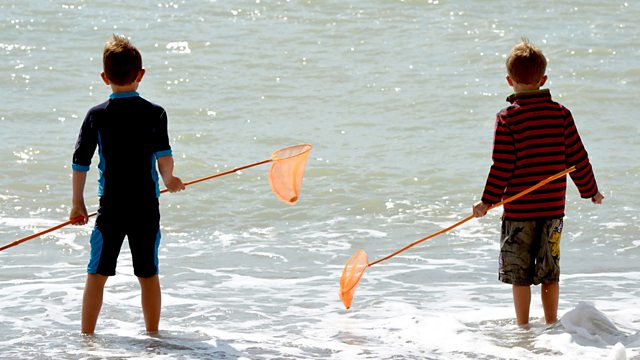 Sisters and Brothers
In Sisters and Brothers Irma Kurtz reflects on sibling relationships. She considers competition for parental approval, the uniting of siblings against oppression and the empathy that can exist between brothers and sisters.
From the time they are born, our brothers and sisters may be our collaborators, our role models and our cautionary tales. Whether they are protectors or tormentors, objects of pride or sources of envy, siblings are with us for life.
In the programme, we hear readings by Seamus Heaney, Jane Austen and Laurie Lee. The music is by Herbert Howells, the composer Engelbert Humperdink, Carly Simon and George Gershwin. The readers are Liza Sadovy, Col Farrell and Frank Stirling.
Producer: Ronni Davis
A Unique production for BBC Radio 4.
Last on