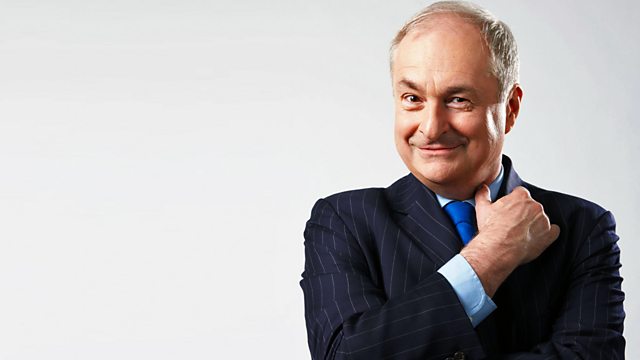 In the third episode of "And The Academy Award Goes To." Paul Gambaccini talks to the team behind the rich, musical extravaganza "Amadeus" - which you may remember for its brilliant interpretation of the life and genius of Wolfgang Amadeus Mozart, or for the shrill giggle of Tom Hulce and the cleavage of his wife.
Director Milos Forman, who had left Czechoslovakia as a political refugee, chose Prague as the best 'double' for Vienna - only to find himself followed by spies for his former homeland as a suspected anti-communist.
Forman recalls how he first met Sir Peter Shaffer backstage at the National Theatre in London where, Sir Peter confirms, Forman promised there and then, to make a film out of Shaffer's masterpiece of the stage.
Simon Callow who played Mozart in the original London stage production was the only actor to appear in the Hollywood version - but probably enjoyed himself more because of it. Gambaccini also talks to Sir Neville Mariner, choreographer Twyla Tharp, producer Ken Tuohy and the actor Elizabeth Berridge, who was told she'd got the part as Mozart's wife as she most resembled an 'landlady's daughter'.
Cold War mystery and the greatest composer on earth - how they brought to screen a musical and cinematic masterpiece.
Producer: Sara Jane Hall.
Last on