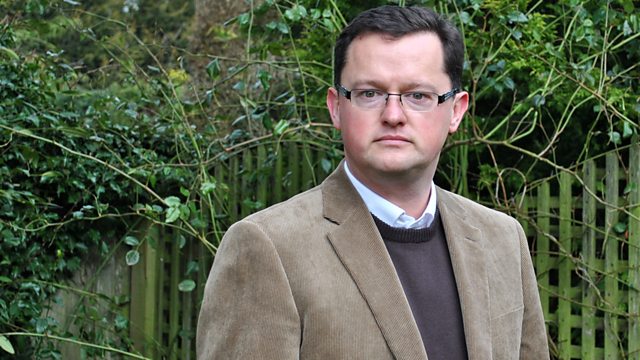 16/02/2013
Morning news and current affairs, with Sarah Montague and James Naughtie, including:
0809
What does the current horsemeat scandal tell us about Britain's diet? The BBC's reporter Tom Bateman, the Daily Telegraph food columnist Rose Prince and author of You Aren't What You Eat, Steven Poole join the debate.
0818
A new recording of a much loved masterpiece is causing a stir because the young American cellist Alisa Weilerstein reveals herself in it as a remarkable artist. She has recorded Elgar's Cello Concerto with the Berlin Staatskapelle and its conductor Daniel Baremboim. The Today presenter James Naughtie interviewed Ms Weilerstein.
0831
The Health Secretary Jeremy Hunt has written to every NHS Trust in England to say that a culture of "openness and transparency" is essential. He says that any confidentiality agreements with staff and former staff should be in that spirit. The reason for his letter is the furore surrounding Gary Walker who had to sign a "gagging clause" when he stepped down as chief executive of the United Lincolnshire Hospitals Trust. Mr Walker comments on the letter.
Last on
A rundown of stories from Saturday 16 February including programme highlights and comment.