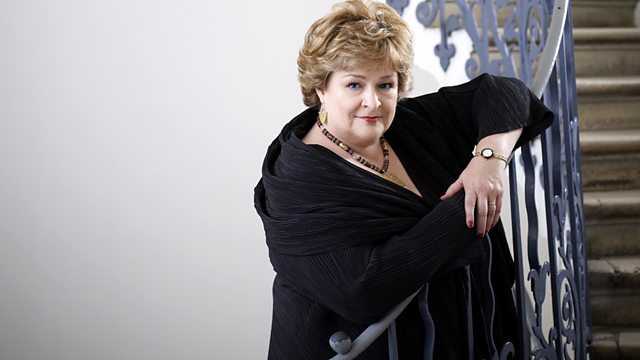 Jennens - Handel's librettist
Catherine Bott visits the Handel House in London where Ruth Smith has curated an imaginative exhibition on the life of Handel's librettist, Charles Jennens.
It was Jennens who created the libretto for Handel's Messiah, he might even have suggested the idea to Handel, and he also furnished the composer with words for several other of his oratorios including Saul, Belshazzar, L'Allegro and perhaps Israel in Egypt. As such, Jennens often features as a footnote in Handel's biography, but the academic and author Ruth Smith believes more credit should be given to Jennens for the contribution he made to 18th century artistic life in this country. Not only did he provide Handel with libretti, he was also one of the first to faithfully edit the works of Shakespeare.
Ruth Smith has curated an exhibition about Jennens at the Handel House in London and Catherine Bott visits and Dr Smith to find out more about the man and his achievements.
Last on