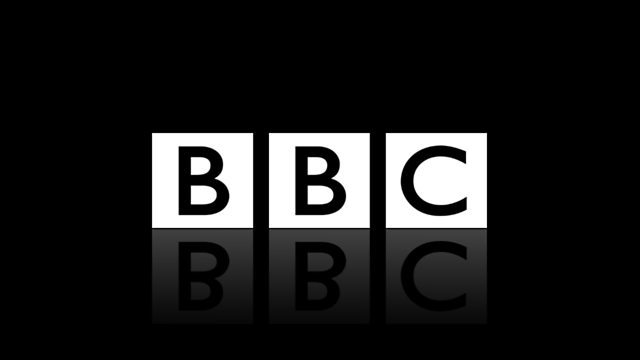 21/02/2013
As the full extent of Scotland's hospital waiting time scandal unravels, Audit Scotland says it can't verify whether all patients were treated appropriately. Kaye asks for your experiences.
New guidelines from NICE say some women in their early 40s should be allowed to have fertility treatment on the NHS. Should the health service in Scotland follow England's lead and give women over 40 IVF treatment?
And Kaye speaks to Quinny, the busker who found £940 in his guitar case from an anonymous passer-by.
Call 0500 92 95 00, text 80295 or email.
Last on