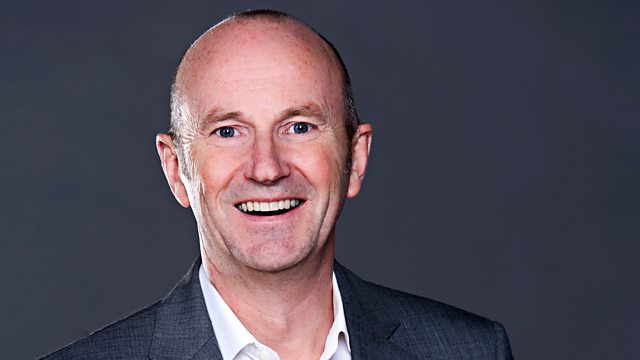 19/02/2013
Unlock your inner food critic as we learn how to increase your vocabulary when it comes to what you eat.
Comic actor Gavin Mitchell (aka Bobby The Barman from 'Still Game') joins Fred.
As our great Comic Relief Space Race gathers pace we catch up with 'Team MacAulay' at Rimbleton Primary school in Fife.
We hear how much sleep kids need and how to get successfully get them off to bed.
Author Will Storr discusses his new book 'The Heretics'.
And chef Jak O'Donnell will be here with another seasonal recipe that you can prepare... Fast.
Last on