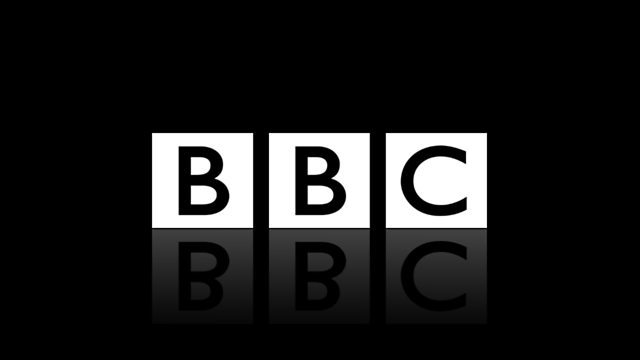 18/02/2013
Residents in the Western Isles are suffering from the highest levels of sleeplessness in Scotland, according to NHS figures. Isolation, high unemployment and a gender imbalance are all possible causes for the high number of prescriptions of sleeping tablets per head of population. Kaye asks why there is a high rate of insomnia in places like the Outer Hebrides, and what's happening in our lives to cause such sleeplessness. And do we treat the problem too lightly - is a glass of warm milk really going to solve endless nights without sleep?
And BBC Radio Scotland drama 'A Firm Hand' explores the link between football and domestic violence in Scotland. It's the story of Chris who has just escaped a prison sentence for abusing his partner. Instead he has to undergo counselling, is worried about getting a reputation for being a 'wife beater' and is banned from Old Firm matches. Kaye speaks to the writer Audrey Gillan about the connection between the game and abuse.
Call 0500 92 95 00, text 80295 or email callkaye@bbc.co.uk.