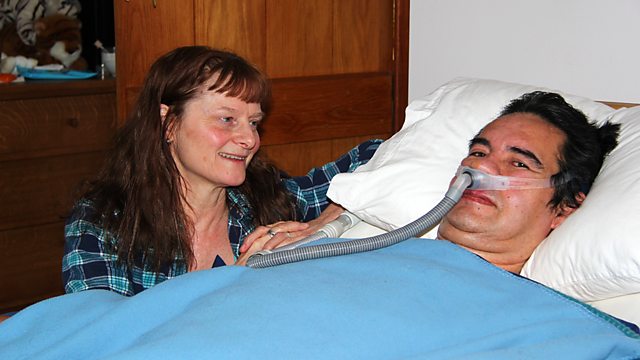 15/02/2013
Morning news and current affairs with James Naughtie and John Humphrys, including:
0810
A man who is dying from motor neurone disease is campaigning to get the law on new drugs changed so people in his position would be allowed to take new drugs that might help them even if the drugs have not passed through trials that the law demands. Professor Sir Peter Lachmann ,former president of the Academy of Medical Sciences, and Sir Michael Rawlins, president of the Royal Society of Medicine and head of Nice, debate whether patients should be allowed access to new drugs.
0821
Dr Stuart Semple, reader in evolutionary anthropology at Roehampton University in London, and lawyer and businesswoman Margaret Mountford, discuss Dr Semple's research that suggests that fidgeting can be a sign of relaxation and stress.
0841
Manchester University has discovered the original copy of a proclamation calling for the arrest of Machiavelli in the depths of Florence's archives. Professor Stephen Milner, Serena professor of Italian at Manchester University, describes the findings.
Last on
A rundown of stories from Friday 15 February including programme highlights and comment.