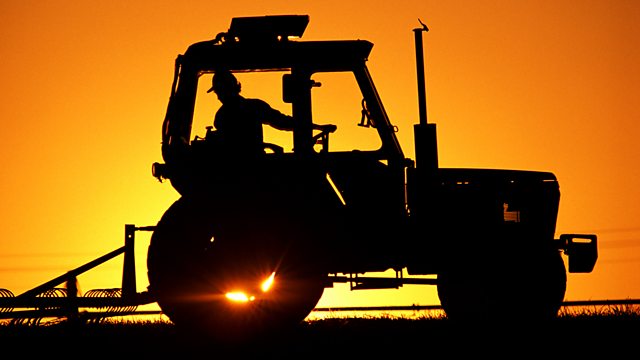 15/02/2013
Charlotte Smith hears that we could be eating a cocktail of drugs as illegal horsemeat makes its way into food. Professor Josh Slater from the Royal Veterinary College tells Charlotte about the anti-bacterial drugs which could be in illegal horsemeat.
And Poland is still not complying with the new rules on improved cages for battery chickens. Chloe Arnold reports from Chromakowo and hears how farmers are struggling to make the changes.
Presented by Charlotte Smith and produced in Birmingham from Emma Weatherill.
Last on
Nine Surprising Ways to Celebrate the Summer Solstice