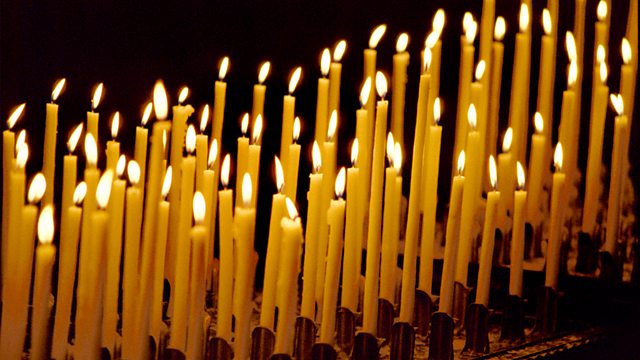 15/02/2013
A spiritual comment and prayer to begin the day with the Revd Paul Mathole.
Last on
Revd Paul Mathole
Good Morning. Malcolm Gladwell's book Blink is all about intuitive discernment. He tells the story of an apparently ancient statue that came to be offered to the Getty Museum in California. The sixth-century BC marble statue – called a kouros – was of a male youth. The asking price was 10 million dollars.
Painstaking investigation took place: of its style, its provenance and its recent ownership. Microscopic examination was made of the marble itself. After fourteen months of consideration, the Getty agreed to buy.
The problem, as Gladwell memorably puts it, was that the statue 'didn't look right'. First, one historian, looking at the fingernails, knew in a way that he couldn't quite articulate, that they were 'wrong'. More experts had similar intuitive responses. One immediately sensed it was 'fresh' – not a word associated with ancient statues. Another simply knew it to be a fake. Why? He felt a wave of 'intuitive repulsion' when he saw it.
Then what had seemed solid evidence began to crumble. Letters of provenance turned out to be fake. It was discovered you could make this kind of marble look old. It proved to be not ancient relic, but a forgery from a contemporary workshop in Rome.
Gladwell describes how the experts' intuition derived from their complete immersion in their field. Their own deep-layered knowledge meant that, when it came to the test, caution was signalled within the first two seconds of looking. Their wise discernment came in a single glance.
The Bible encourages us to pray for wise discernment. A prayer of St. Paul: 'that your love may abound more and more in knowledge and depth of insight, so that you may be able to discern what is best and may be pure and blameless until the day of Christ'. Amen.