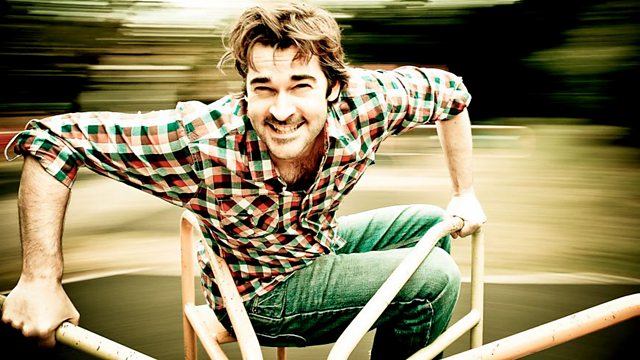 Brand new character comedy from 2011 Edinburgh Award winner, Adam Riches. With fast-paced, offbeat sketches, songs (there are no songs) and a generous dollop of audience interaction. Also starring Cariad Lloyd and Jim Johnson.
This week, Timecops visit the BBC to try and prevent Adam from making an offensive radio programme.
Written by Adam Riches
Produced by Simon Mayhew-Archer and Rupert Majendie.
Last on