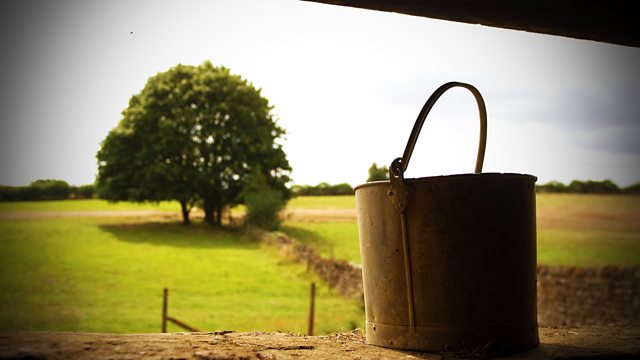 14/02/2013
After a thoroughly enjoyable spa day, Lilian and Matt bump into Shula at Grey Gables. Shula's received news that Bunty (Mark's mum) has died. Lilian reminds Matt that Mark was Shula's first husband.
Lilian thanks Matt for everything he's done recently. He's been really thoughtful. Matt tells Lilian he loves her, and she reciprocates.
Tom receives an email. The bank has studied his business plan and wants another meeting. Tom and Brenda call on Mike and Vicky before celebrating his good news with a drink at The Bull. As they reflect on the new baby, Brenda is focussed on her father's delight, while Tom opines that having children is a natural progression for a couple.
Brenda thinks it's a shame Rhys and Fallon both have to work tonight. Brenda hopes Tom's joking when he says he's cooking sausages for their Valentine meal.
Fallon is cashing up after a successful Valentine's evening at Jaxx when Rhys knocks on the window. He's bought her flowers and earrings. He hopes they've got a future together and wonders how she'd feel about moving in with him. Fallon doesn't even need to think about it. She'd love to.
Last on