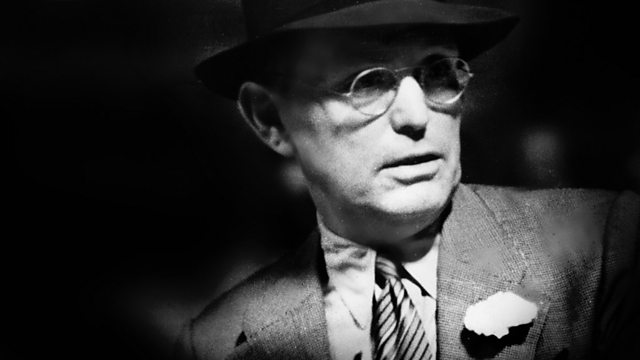 Blind Date with Runyon
Peter White goes State-side to find out about one of his favourite all time writers - Damon Runyon - who so colourfully captured the lowlife vibes of jazz era New York. Runyon's comic villains include the gangsters and molls who people The Hot Box night club in 'Guys and Dolls', Frank Loesser's classic musical that was inspired by Runyon's memorable characters.
The Big Apple's preeminent storyteller, newspaperman, and sportswriter, Damon Runyon, will be brought to life as Peter strides down Broadway, celebrating the memorable slang of such colourful characters as Harry the Horse, Bookie Bob, Little Isadore and Spanish John.
Producer: Mark Smalley.