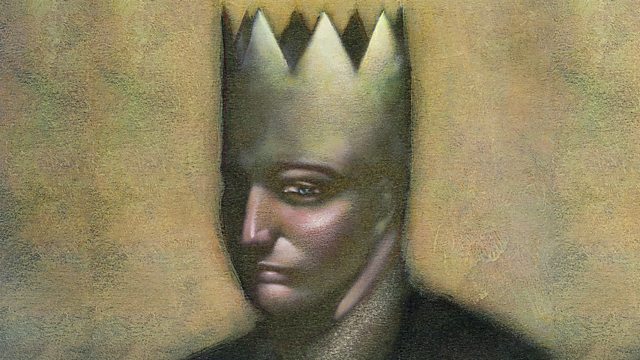 Anthony Hope - The Prisoner of Zenda
The great swashbuckling story of the English gentleman Rudolf Rassendyll and his adventures in the East European province of Ruritania. Epic historical tale of subterfuge and doppelgangers.
Starring Julian Glover as King Rudolf/Rudolf Rassendyll, Nigel Stock as Colonel Sapt, Hannah Gordon as Princess Flavia and Martin Jarvis as Rupert of Hentzau.
Adapted by Eric Maschwitz and Kay Patrick
Original music (1939) by Robert Chignell and Leslie Woodgate
Producer: Martin Jenkins
First broadcast on BBC Radio 4 in May 1973.