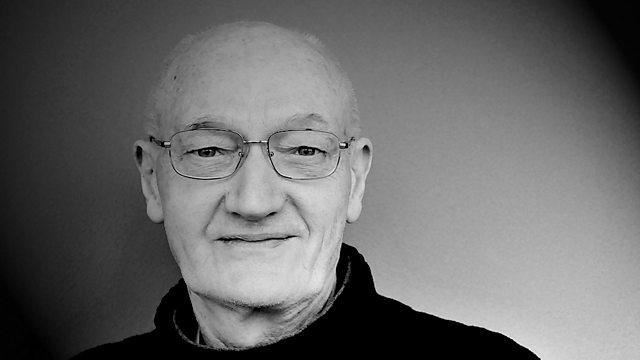 10/02/2013
Richard Holloway's special guest is journalist, broadcaster and advice columnist Bel Mooney, who shares the ups and downs of her life and long successful career.
300 people showed up last week to a very different kind of congregation.one in which God was completely absent. Richard speaks to the co-creator of the UK's first 'Sunday Assembly' for non-believers, Sanderson Jones, and finds out if we need a kind of church gathering minus God, to make sense of our lives today.
Newspapers use it to sell copies, advertisers use it to make us buy their products, politicians use it to make us vote for them, and many say that capitalism depends on it. We look at fear, why it's so dominant in our society, and ask how harmful it is.
German artist Jutta Koether tells us about her new exhibition in Dundee, in which she reimagines French artist Nicolas Poussin's most famous works, 'The Four Seasons' and 'The Seven Sacraments'.
Last on