LINKS AND FURTHER READING

 

Professor Jane Francis at the University of Leeds

 

Dr Caroline Lear at Cardiff University

 

Climate: Long range Investigation, Mapping, and Prediction - Wikipedia

 

 

 

 

READING LIST:

 

Richard Corfield, Architects of Eternity (Headline Book Publishing, 2001)

 

J. Imbrie and K. P. Imbrie, Ice Ages: Solving the Mystery (Harvard University Press, 1986)

 

Doug Macdougall, Frozen Earth: The Once and Future Story of Ice Ages (University of California Press, 2006)

 

William F. Ruddiman, Earth's Climate: Past and Future (W. H. Freeman, 2007)

 

Gabrielle Walker, Snowball Earth (Bloomsbury Publishing PLC, 2004)

 
Featured in...
Historical themes, events and key individuals from Akhenaten to Xenophon.
In Our Time Downloads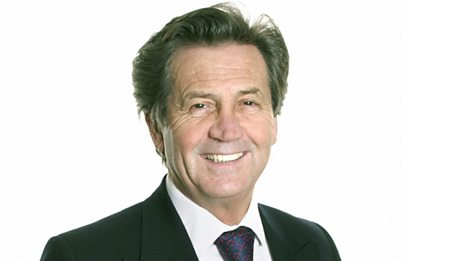 Every episode of In Our Time - available to download to listen to when & where you want.