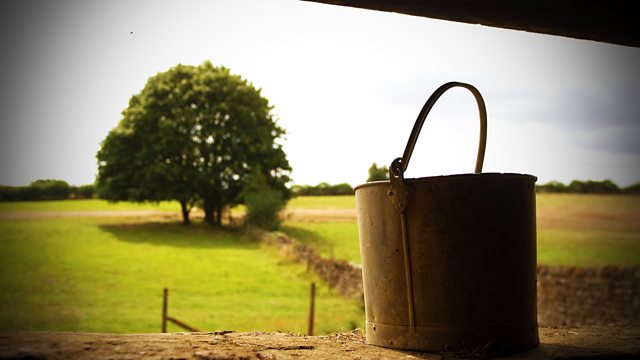 13/02/2013
An antiques valuer comes to Lower Loxley to look at the items that Elizabeth is trying to sell, but she's disappointed when he doesn't give her the high figures she hoped for. And the pieces that excite him the most are too entrenched in Pargetter family history for Elizabeth to be able to part with them.
Elizabeth asks Iftikar about his Valentine's Day plans, only to discover that he and Kirsty are no longer together. He reassures her that he isn't upset. Kirsty wasn't his soulmate, and he's enjoying 'the search'. Elizabeth is dreading spending the day without Nigel, who was a real romantic.
After Iftikar mentions going to Comberley Adventure Park during his maths tuition, Freddie persuades Elizabeth to take him and Lily there during half term.
David and Ruth are exasperated with Pip when she announces a trip to Amsterdam with Spencer at the weekend. She'll be shirking her university and milking work, and cancelling their plans for her birthday lunch at The Bull.
Having forgotten that Pat and Tony are away, Pip rings Tom to break the news that she won't be there for the Monday morning milking.
Last on