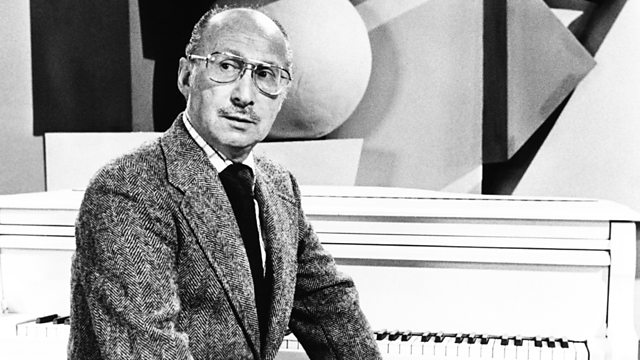 International superstar Barry Manilow returns with a second series celebrating the lives and work of the great songwriters.
Over ten programmes, Barry covers some 70 years of song writing, beginning with the father of the popular song, Jerome Kern (the man who took us from three quarter time to four beats in the bar). Barry traces the development of the songwriter's art through legends like Cole Porter, great partnerships like Alan Jay Lerner and Frederick Loewe, and extraordinary songsmiths like Johnny Mercer and Sammy Cahn.
Sitting at the piano in his Palm Spring home, Barry illustrates the development of the popular song, from the traditional partnership of lyric and melody writing, through to studio-derived tracking designed to sell on the radio and jukebox.
He comments on the influence of British writers like Anthony Newley and Leslie Bricusse; looks at the transition of style from musical theatre to pop song, via Bacharach and David; and finishes with the dominance of the Motown sound and writers Holland Dozier Holland.
This is a fascinating insider's look at the songwriters art, told through the lives and work of some of its greatest exponents.
Last on