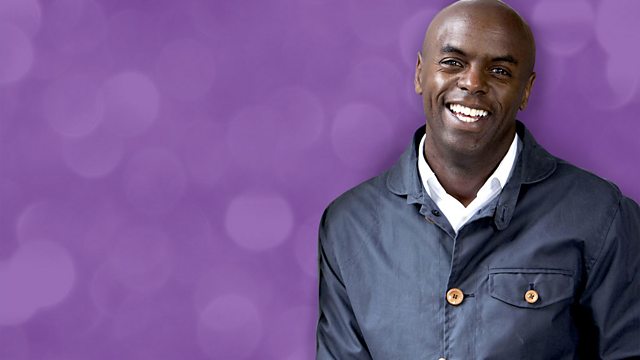 Valentine's Special
Trevor Nelson invites you to take control of the playlist on this special all-request Valentine's Eve Soul Show.
With the show broadcasting in the 60 minutes before midnight, it represents the perfect way to usher in Valentine's Day, so why not dedicate your favourite soul track to a loved one or ask Trevor to play a tune just for you?
There's just one catch: each song choice has to have the word 'love' in the title.
But they don't have to be all mushy, slow songs - surprise us! Email your song requests and dedications to trevor@bbc.co.uk.
Last on