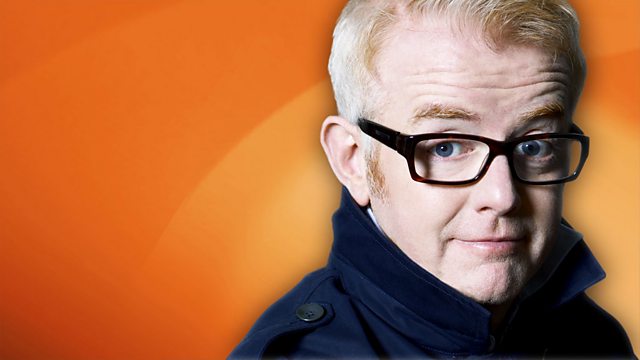 Valentine's Day Eve
We give a rose review for your pre-Valentine's preparations! How beautiful is your bunch?
What happens when Women's Hour's Power List meets Pick of the Pops? We find out!
Richard Anthony Hewson is our Mystery Guest as founder and sole member of the RAH Band.
Lady Lisa provides a history lesson for today's Top Team special of On This Day.
And Sarah Joseph shares some wise words for Pause for Thought.
Last on