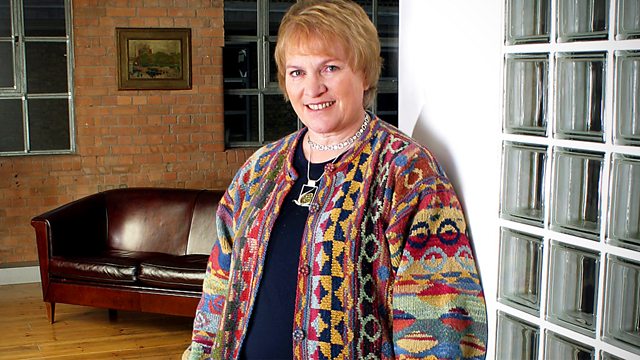 13/02/2013
Listen in pop-out player
Tenor Toby Spence has performed with the Royal Opera in Covent Garden; the Metropolitan Opera; the English National Opera and the Hamburg Opera. In 2012 he was diagnosed with thyroid cancer, returning to singing later that year. He will appear at the Royal Opera House as the Earl of Essex in a new production of Benjamin Britten's 'Gloriana' in June. With his brother he is producing the Wardsbrook Concerts, a new song recital series, at Ticehurst in East Sussex later this year.
Photographer Sonia Audhali's exhibition, 'Little Yemen', captures rare images of the Yemeni community in the West Midlands. It's a collection of photographs showing life in the home, at work, during prayer and at leisure. Sonia's identity as both British and Yemeni influences her approach to celebrating a dual heritage. 'Little Yemen' is at mac Birmingham.
Andrew Solomon is a writer and lecturer on politics, culture and psychology. For his book 'Far From the Tree - A Dozen Kinds of Love' Andrew spoke to 200 families to explore the differences between parents and their children. The book recounts the experiences of parents whose children have a disability or a mental illness, those born out of rape and those who commit crimes. Drawing on his experience as a gay man of straight parents, the book is a tribute to the unconditional love of parents for their children. 'Far From the Tree - A Dozen Kinds of Love is published by Chatto & Windus.
Esther Woolfson's book 'Field Notes from a Hidden City - An Urban Nature Diary' is a record of a year spent observing the natural world from her window in Aberdeen. Esther writes about the animals who live among us - the birds; the rats and squirrels; the spiders and the insects. 'Field Notes from a Hidden City' is published by Granta.
Producer: Paula McGinley.
Last on