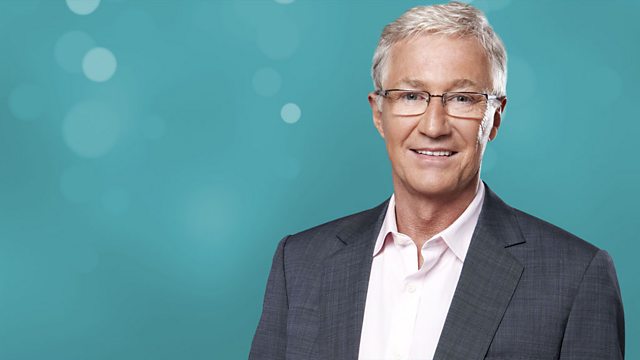 Bette Midler, Louis Prima and Captain Scarlet
Mr O'Grady was chuffed to bits this week because the All Star Triples starred two of his favourites: Bette Midler and Louis Prima. His happiness extended to the Lost TV Theme too, a classic from 1967, Gerry Anderson's hit sci-fi show, Captain Scarlet and the Mysterons.
Last on
LOST RECIPE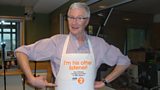 GRANDMA'S BUNLOAF
Warm one pint of buttermilk in a pan with 2 teaspoons of bicarbonate of soda
Let it cool and add the one tablespoon of treacle
Then add ¾ lb. lard, and 1lb dark brown sugar
Then mix in 8oz candied peel, 8oz currants, 8oz raisins and 8oz sultanas.  And finally, 2 teaspoons of nutmeg
Gradually combine a little of the liquid mixture with a little flour alternately until 2lb self-raising flour is combined
Divide the mixture between three lined 2lb loaf tins
Cover the tins with brown paper once in the oven
Cook on the middle shelf, on Gas mark 3, for 2 to 2¼ hours. When completely cold, wrap in baking paper and tinfoil and store in a cool dry place
Thanks to Clare and Julia McAllister from Shepperton for sending in that recipe for bunloaf.