The Slender-billed Curlew

The Slender-billed Curlew (Numenius tenuirostris) has very few recent confirmed records, plus sightings have become more and more infrequent. No regular breeding, passage or wintering population is known, resulting in the species qualifying as critically endangered.


The species is small, standing at only around 36-41cm and are defined by their curved bill which tapers to distinctly fine, sharp tip with narrow base.  They are a mottled brown-grey colour with white under-parts  and black heart-shaped spots on the sides of adults.


Image courtesy of Martin Reid.

Moths in the UK

Butterfly Conservation's new State of Britain's Larger Moths 2013 report shows clearly that moths are in decline. The total number of larger moths recorded in the national network of Rothamsted trap samples decreased by 28% over the 40 years from 1968 to 2007.

 

Declines are worse in southern Britain, with a 40% decrease in total abundance, while there was no overall change in northern Britain (where declines have been offset by increases). Forty-year national population trends were generated for 337 species of widespread and common moths. Two-thirds show decreasing population trends and over one-third (37%) of the species decreased by more than 50%.


Although the majority of trends are negative, 53 species more than doubled their population levels. Many of these species have also undergone dramatic range expansions, particularly northwards.

 

Picture shows a Spring Usher Moth and is courtesy of Patrick Clement from Butterfly Conservation.

Cuckoo Tracking

In 2011 as part of the Cuckoo Project, The British Trust for Ornithology (BTO) attached satellite-tracking devices to Cuckoos from Norfolk to find out more about their important stop-over sites and wintering destinations on the way to and from Africa.

 

In 2012, birds from Wales and Scotland have also been tagged.  The BTO Tracking Cuckoos webpage gives information on the various cuckoos that have been tagged and the paths they have taken.
The Open University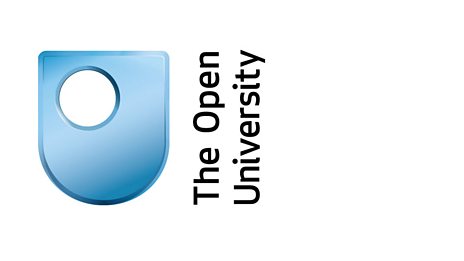 Get closer to the species with The Open University
Podcast
The BBC Natural History Unit produces a wide range of programmes that aim to immerse a listener in…