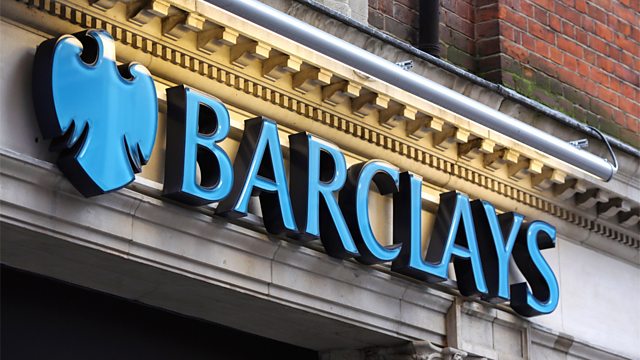 12/02/2013
Morning news and current affairs with Sarah Montague and Evan Davis, including:
0750
There will be a new Pope in place by Easter. The last pope who was not from Europe was in year 731AD. Professor Diarmaid Macculloch, and Alfred Adewale Martins, discuss whether the new pope could be from Latin America or Africa.
0810
It was 20 years today when two 10-year-old boys murdered the toddler James Bulger in Liverpool. In an interview for Radio 4, James Bulger's father Ralph says the family's loss has been compounded by a deep sense of injustice. Winifred Robinson explains how Ralph Bulger came across.
0817
The man who shot Osama Bin Laden has spoken about the events of that night in Abbottabad in May 2011. Phil Bronstein, who conducted the interview, described "the Shooter's" account of the killing.
0821
Virginia Woolf's last unpublished work is to be released by the British Library this summer. Helen Melody, curator of modern literary manuscripts, and Professor Maggie Humm, of the school of arts and digital industries from the University of East London, analyse the significance of the unpublished work.
Last on
A rundown of stories from Tuesday 12 February, including programme highlights and comment.