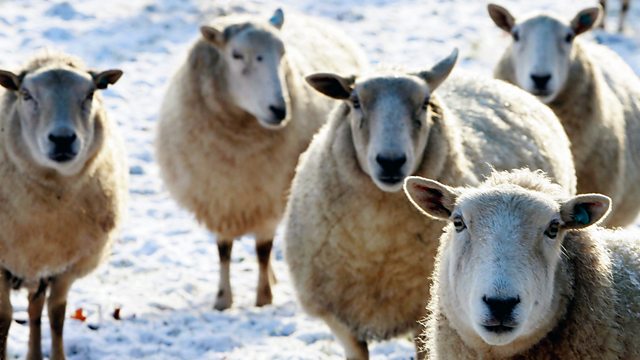 12/02/2013
The Environment Secretary is calling the horsemeat scandal "outrageous and completely unacceptable", and has promised urgent action. But one industry expert says it could actually be good news for British farmers, as consumers look for increased traceability in their food.
The RSPB and other conservation groups claim the CAP reform agreement reached last week is a disaster for wildlife. Anna Hill meets one farmer who says if she won't be paid for conservation, then she'll use the land to grow food.
New rules on countryside planning mean it will be easier for barns to be converted in to businesses and homes. However, the Campaign to Protect Rural England says it will cause problems for the infrastructure of the countryside.
Presented by Anna Hill. Produced by Ruth Sanderson.
Last on