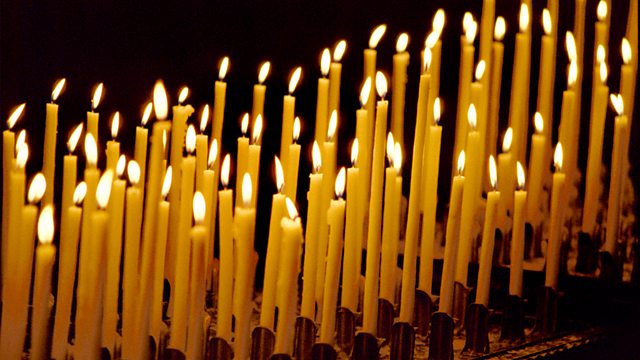 12/02/2013
A spiritual comment and prayer to begin the day with the Revd Paul Mathole.
Last on
Ged Clapson
Good morning. Some days just never go as planned.  Even for the Cardinals in Rome and the various Vatican officials surrounding Pope Benedict yesterday, they probably saw what was in the diary – anticipated the events of the day – and thought that everything was going to pan out nicely.
Then along comes midday in the Vatican and the Pope drops his bombshell. Even the media were caught off guard – in these days of Vatileaks, Pope Benedict had managed to keep his decision well and truly under wraps.
One of the most surprising things about the Pope's announcement yesterday was the buzz that it generated. For a world and a society where God and religion are often dismissed as irrelevant or left-overs from a bygone age, people seemed genuinely interested in what this was going to mean. This wasn't a news story just for the Roman Catholics of the world – but for so many who look for moral guidance, for something stable in a world of uncertainty.
Many commentators have tried to assess what Pope Benedict's greatest contribution has been over the past eight years. And many of them agree that it's been to provide a moral compass in a world of secularism and materialism. Whether one agreed with him or not, he stood firm in the face of changes in society that he felt contradicted the basic teachings of Christianity.
Almighty God: We ask that your Spirit may guide those charged with the responsibility of choosing a successor to Pope Benedict. We ask for them to be filled with wisdom and charity, so that the man they choose may speak your word and bear witness to your goodness. And we pray for Pope Benedict. We ask you to bless his remaining years and to give him strength and health.  Amen.