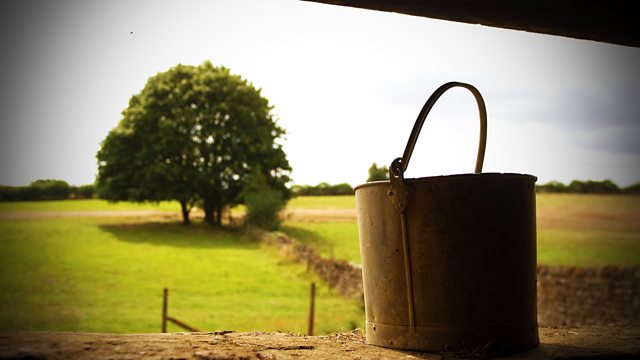 11/02/2013
Needing £300k for the conversion plan, Elizabeth enlists Lewis's help to decide what she could sell. They identify some paintings, bits of Julia's jewellery and other pieces.
Peggy wants an update on Tom's ready meals. He's pleased Peggy takes an interest, especially as Brenda's pre-occupied at the moment. All she wants to talk about is Bethany, but Tom thinks it's really sweet to see her so besotted with a baby.
Matt decides to tell Lilian about his Valentine's day surprise - a spa day. She is touched that he is going too, as it's not really his sort of thing.
Lilian congratulates Matt on his handling of the consortium meeting. If their bid is accepted, the management fees for the mill refurbishment should make a big difference to their income. Matt's looking forward to getting back into the big time.
Lilian receives a text, which she passes off as being from her friend Judith in Guernsey. Lilian asks Matt to drop her at Peggy's. Before going in she calls Paul to confirm she'll see him on Friday. Peggy makes a point of telling Lilian that she and Tom have been talking about Bethany. She seems to be bringing joy to a lot of people.
Last on