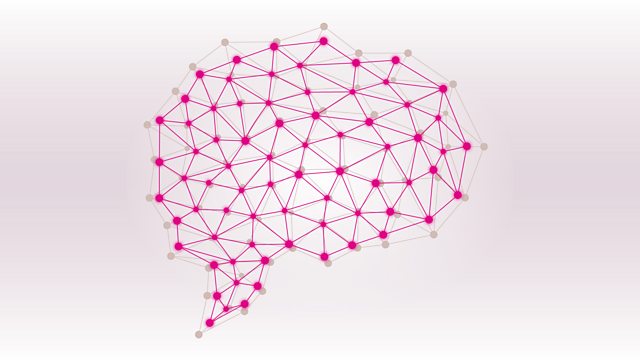 11/02/2013
(12/17)
What particular time of day is celebrated in the type of poem or song known as an 'aubade'? And which British city was twinned with the German city of Dresden in 1959?
Russell Davies is in the questionmaster's chair for the twelfth and last of the heats in this sixtieth series of radio's most venerable quiz. The competitors are bidding for the last of the automatic places in the semi-finals which begin next week. In this episode they hail from Sheffield, Anglesey, Devon and Glasgow.
They face Russell's questions on everything from music and literature to science, sport, history, mythology, etymology, popular culture and current affairs.
There's also a chance for a listener to win a prize by outwitting the assembled brains with questions of his or her own devising.
Producer: Paul Bajoria.
Last on
COMPETITORS IN THIS PROGRAMME
PHIL BECKETT, a former hospital worker, now retired, from Sheffield;
JOHN HARRIS, a supermarket assistant from Amlwch on Anglesey;
GINA JOLLIFFE, a retired teacher from Brixham in Devon;
PETER RUSSELL, a retired local government officer from Glasgow.